Customer Photos of the Month:
Mapletree Audio
Super Stealth +
monoblocs with
Ultra 4C
phono/line preamp and
PS 2C
power supply.
Lenco
turntable is modified by Jean Nantais. Speakers are
Tannoy
Ardens.
Super Stealth
stands (behing the speakers) are made from a salvaged solid oak desk.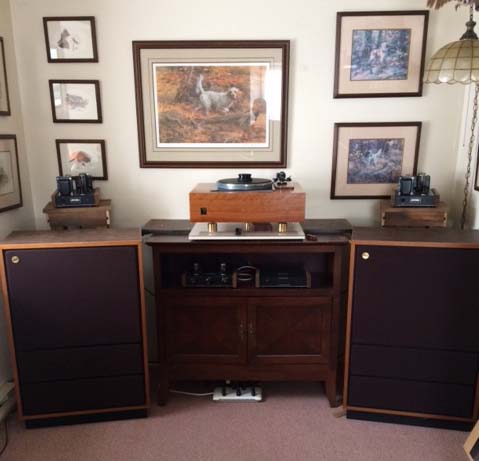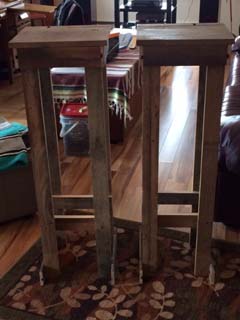 Mapletree Audio
Ear+ HD
custom implementation with source selection and purpleheart side panels.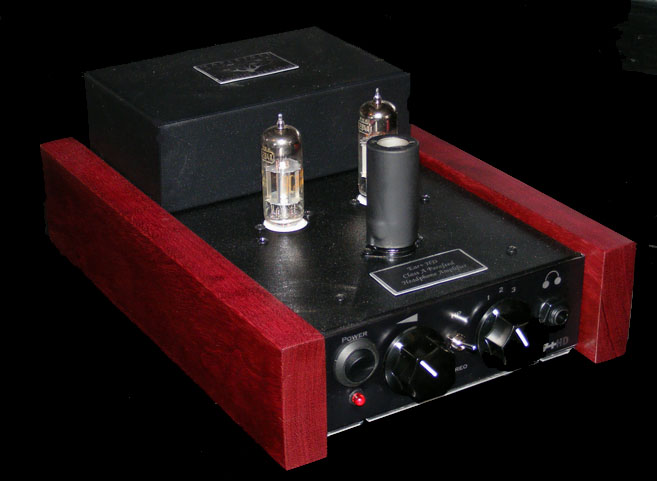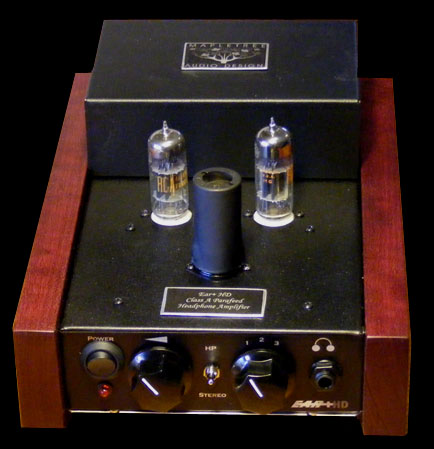 ---

The Mapletree Engineered To Order (ETO) concept: The SP 1 and the new SCC 1 System Configuration Controller

Customers often have specific requirements that can be met with custom features and/or modifications to existing Mapletree products. Usually, these can be accommodated at nominal extra cost. Let us know if ETO can tailor a product to the particular needs of your system. The
SP 1
Amplifier/Speaker Switch and the new
SCC 1
(System Configuration Controller) are designed for customization. The
SP 1
below can switch three amplifiers to three speaker systems with any two speakers systems connected at the same time.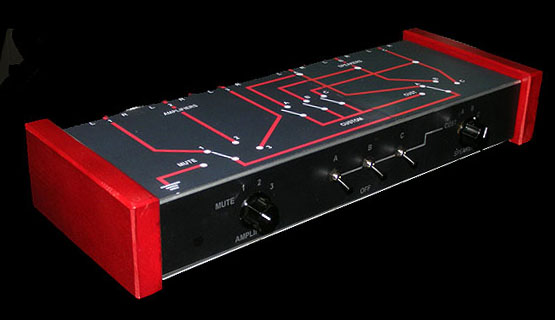 Below is an "all in one"
SCC 1
customized for switching 3 sources, 2 preamps, 2 power amps, and 3 speaker systems. Includes an output for a headphone amp and a mute position.
"[The SCC 1 is] simple elegant and effective. Does exactly what I needed it to do and has significantly reduced the effort involved in switching between components. Just a wonderful product".

---